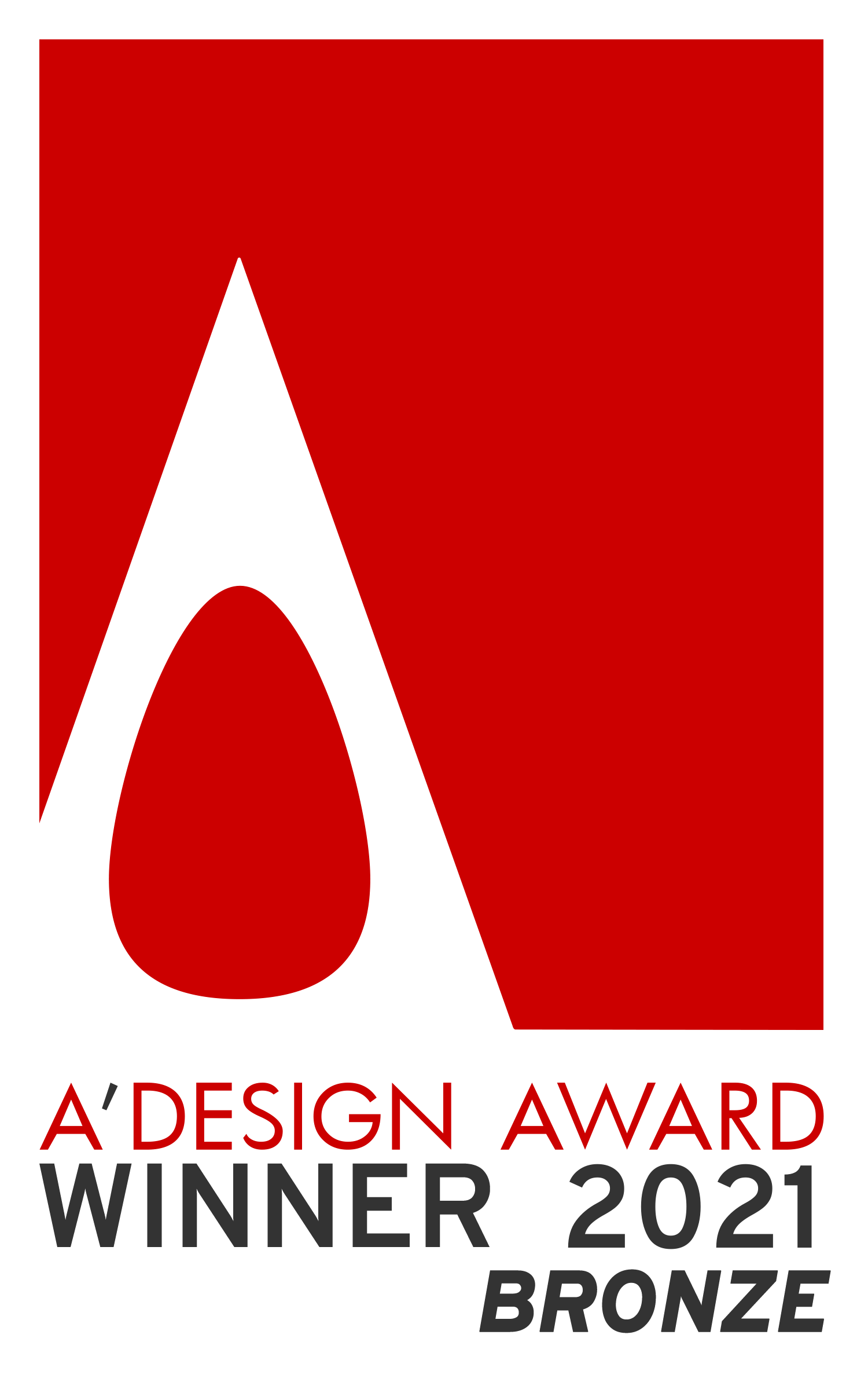 Gla Gla educational wooden puzzle – Bronze A' Design Award
A' Design Awards 2021 Winners Announced.
International A' Design Award & Competition announces the best designs of 2020 – 2021 in all design disciplines.
A' Design Award & Competition (designaward.com), the World's largest and most diffused international design awards announced results of the 2020 – 2021 design competition: 2094 Winners from 108 countries in 104 different design disciplines. Entries were carefully evaluated by an internationally influential jury panel composed of established scholars, prominent press members, creative design professionals and experienced entrepreneurs who devoted great care and attention to details while voting each entry.
Gla Gla educational wooden puzzle won:
Bronze A' Design Award for Art Materials, Stationery Supplies and Gift Items Design Category 20 / 21
About:
When creating a distinctly Croatian souvenir for the island of Krk designers came up with a puzzle teaching the players ancient Glagolitic scripture as it appears on the Baška stone tablet (dating back to 1100 AD). Puzzle pieces are made out of olive trees, grown on the island of Krk since ancient Greece. Gla Gla condenses thousands of years of culture into a game allowing the users to piece together bits of Croatian history from the island of Krk and recombine them into new stories and words in any language.
With the recognition of:
Zagreb Design Week – Award Nominee ZGDW Award 2020 / Gla Gla, Zagreb 2020
A gift from Krk – original souvenir from Krk, City of Krk Tourist Board / Gla Gla, Krk 2020
And support of:
Zagreb innovation centre, 2021
Design: Ana Banić Göttlicher and Ivana Peko
Exhibited:
Krk Tourist Information Center, J. J. Strossmayera 9, Krk
Year: 2020 / 21
Made in Croatia
https://competition.adesignaward.com/design.php?ID=109048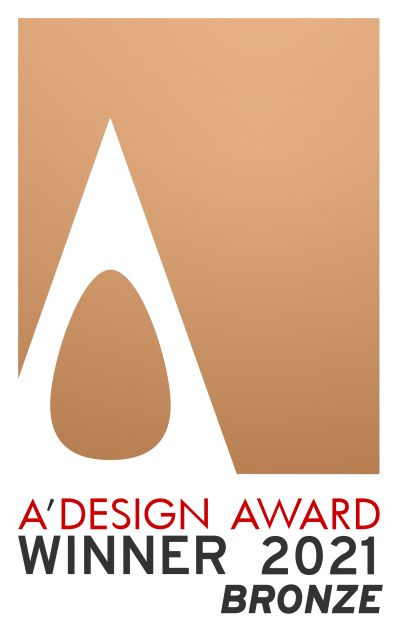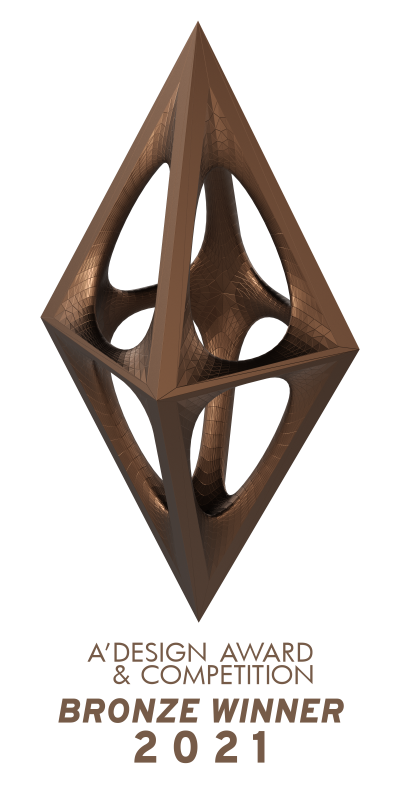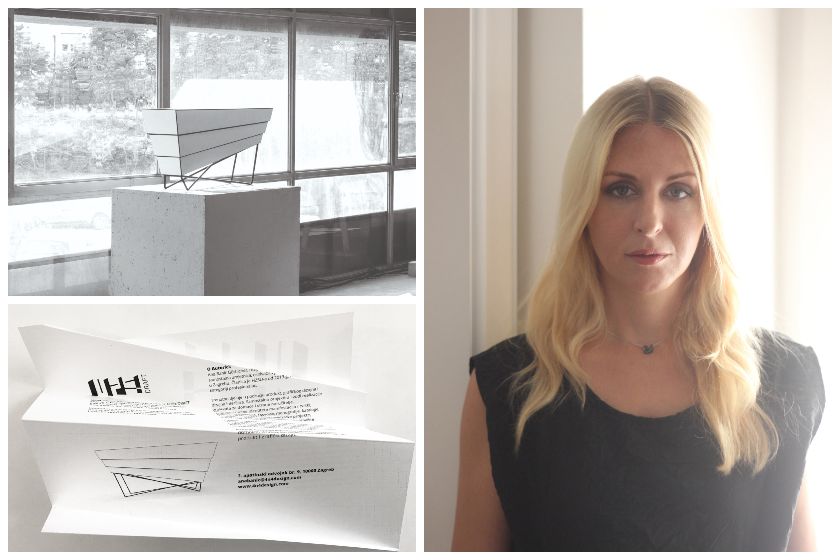 Story about innovation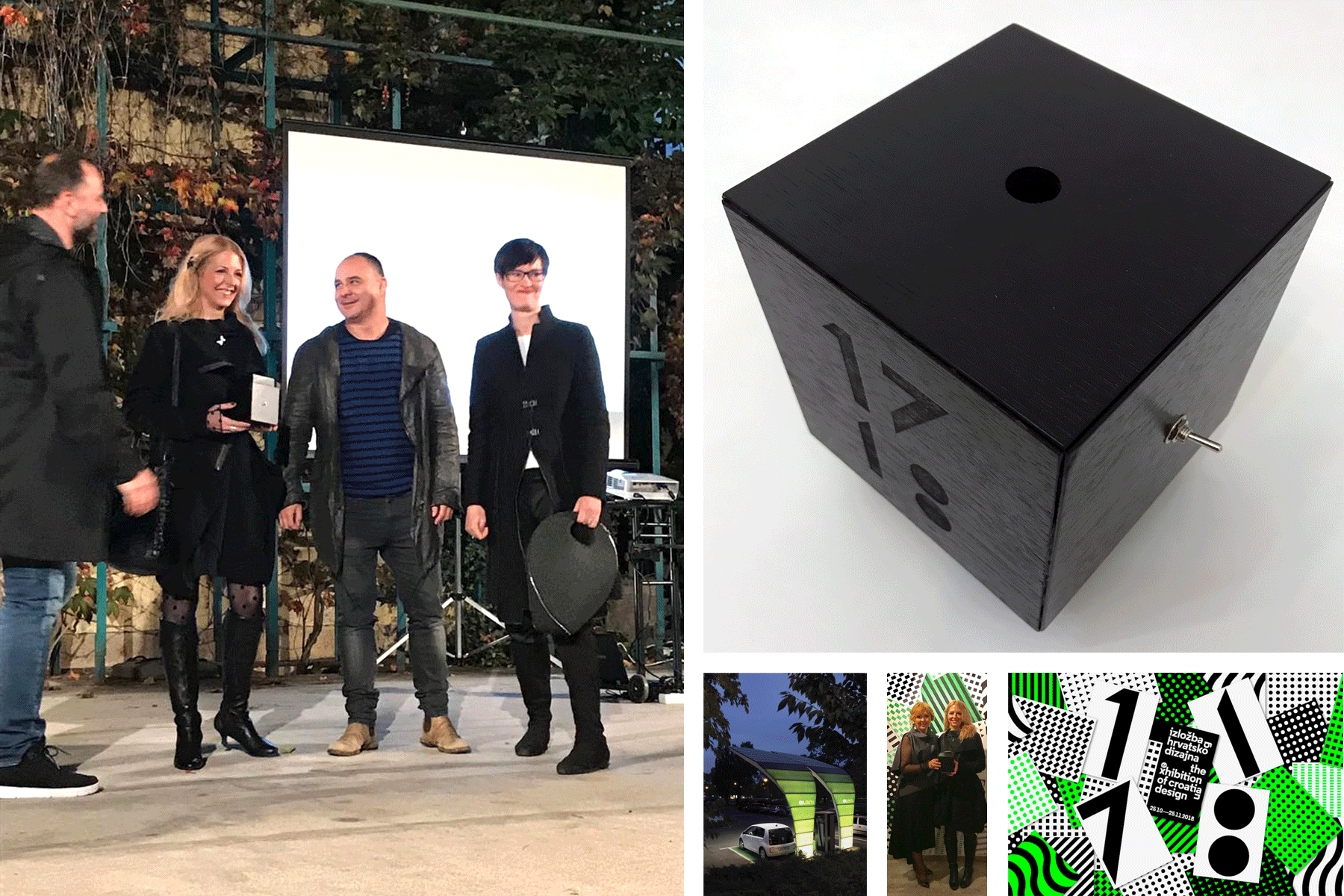 Product design award / 1718 Croatian Designers Association
On Thursday, 25 October 2018, at 8 pm at the Museum of Arts and Crafts and the Exhibition Salon Izidor Kršnjavi in Zagreb the tenth biennal exhibition of the best Croatian design production in the past two years was opened. As part of this edition of the exhibition, organized by the Croatian Designers Association since 1999, 243 works are presented, of which 212 are made by senior designers and 31 by students. The Exhibition will remain open until November 25, 2018.
The works were presented in eight categories, and the EV charging station ELEN Leaf was the best project in the design product category. Another great acknowledgment of the profession for this project that modestly contributes to the image of the city of Zagreb and represents the greatest product recognized by the profession, domestic and foreign, for which we are exceptionally proud of.
Another great award in the series and one of the most significant so far!
Thanks the team:
design: Ana Banić Göttlicher (4N4 design), Maša Vukmanović kreativni studio
architect: Ivan Galić (NOP studio)
associates: Damir Mance (architect), Ivica Šaban (static), Zlatko Galić (electric), Elna Kabel (manufacturer)
client: HEP Opskrba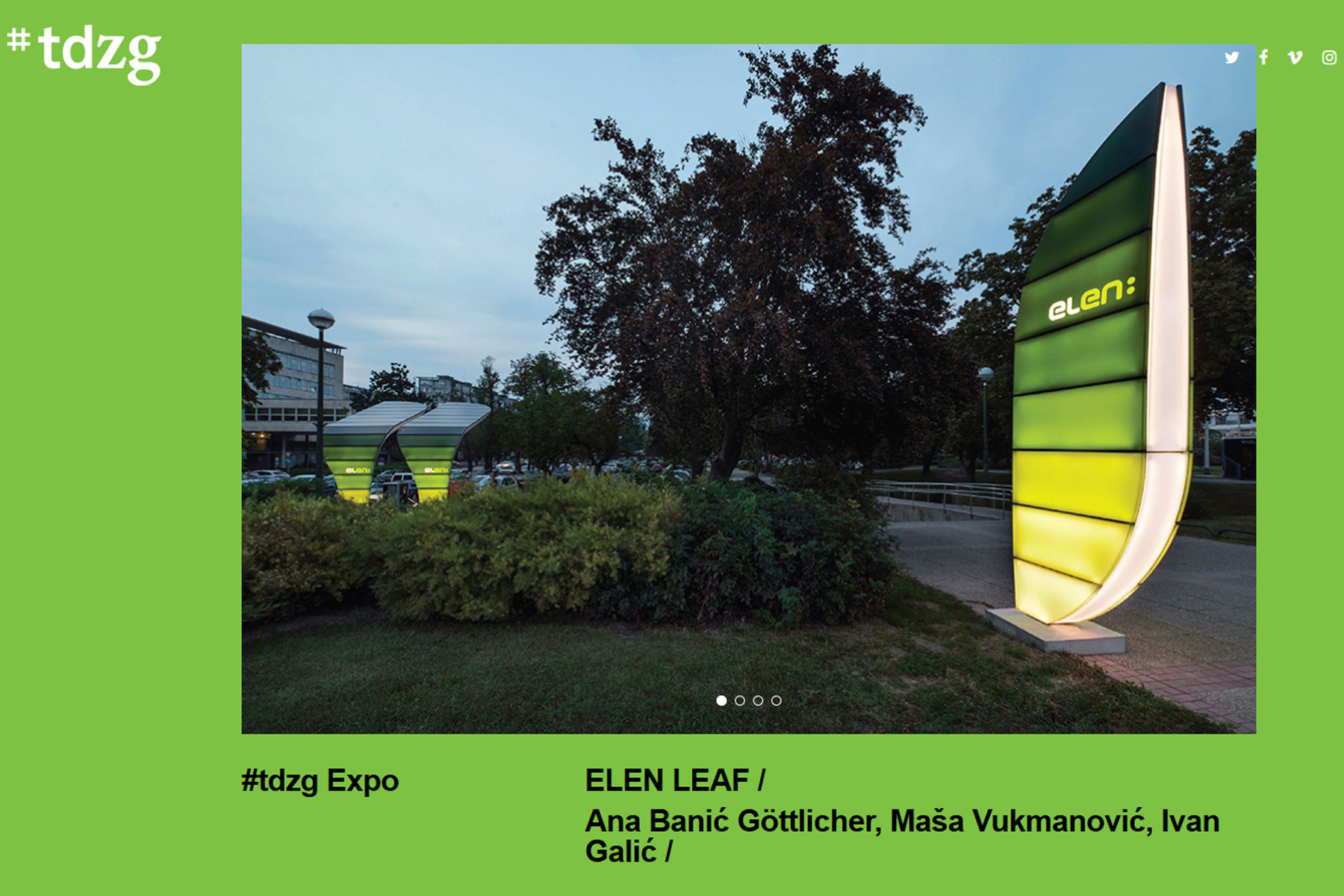 #tdzg Expo 2017
ELEN LEAF on #tdzg Expo 2017
LINK tdzg_expo
Designers Ana Banić Göttlicher and Maša Vukmanović teamed up with Ivan Galić, architect from Nop Studio, for the solar EV charging station design competition by HEP Opskrba. As a result, the station Elen Leaf was produced in 2016 in Zagreb.
Elen Leaf is an example of excellent cooperation between designers and architects. The authors have many exhibitions and awards enlisted in their biographies, and their team effort for this project was recognized by one of the most prestigious design awards in the world – the iF Design Award 2017.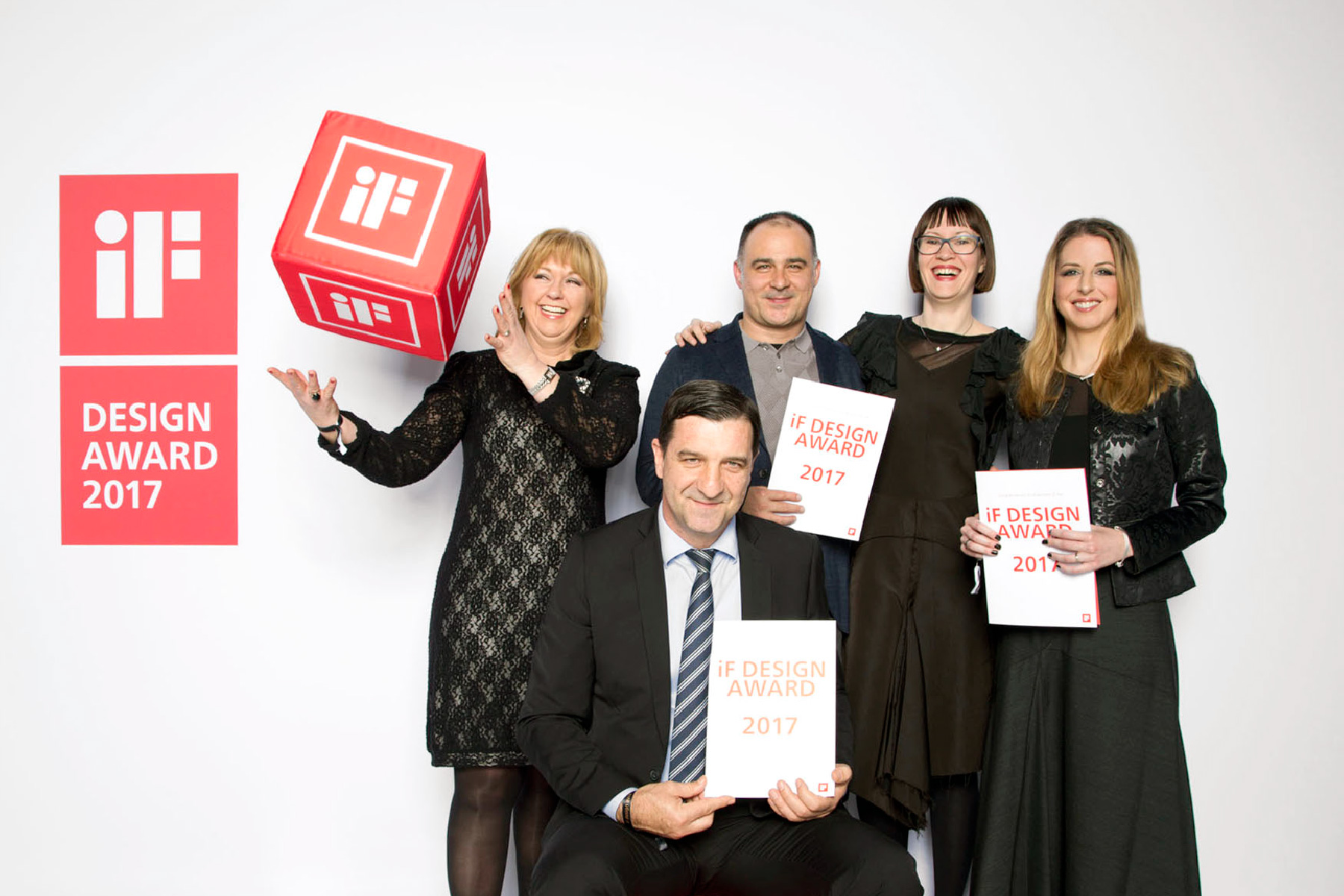 iF Design Award 2017 ELEN Leaf EV solar charging station
AND THE DIE IS CAST
On January 10th, 2017, the investor HEP Supply with designers and architect team (Ana Banić Göttlicher, Maša Vukmanović, Ivan Galić) received the iF Design Award at the award ceremony in Munich. ELEN Leaf was one of more than 5,500 entries from 59 countries in this year's competition, and the 58-member jury, made up of independent experts from all over the world. The station also received iF "Design Excellence".
ELEN Leaf is an electric vehicle charging station that uses solar power supply. It consists of canopies with solar panels, charger and a totem. This charging station is unique, in terms of both technology and design, as it represents a combination of electro-mobility concept and the exploitation of renewable energy sources. The design of the station was inspired by photosynthesis. The primary location for photosynthesis in plants is the leaf, therefore it was natural that, through its design, the charging station communicates exactly that ecological aspect. In addition, its gradient of green shades reflects the vehicle charging process.
The first ELEN LEAF solar EV charging station is located in front of the building of City administration of the City of Zagreb, on Stjepan Radić Square. The totem can be seen from one of the busiest streets in Zagreb.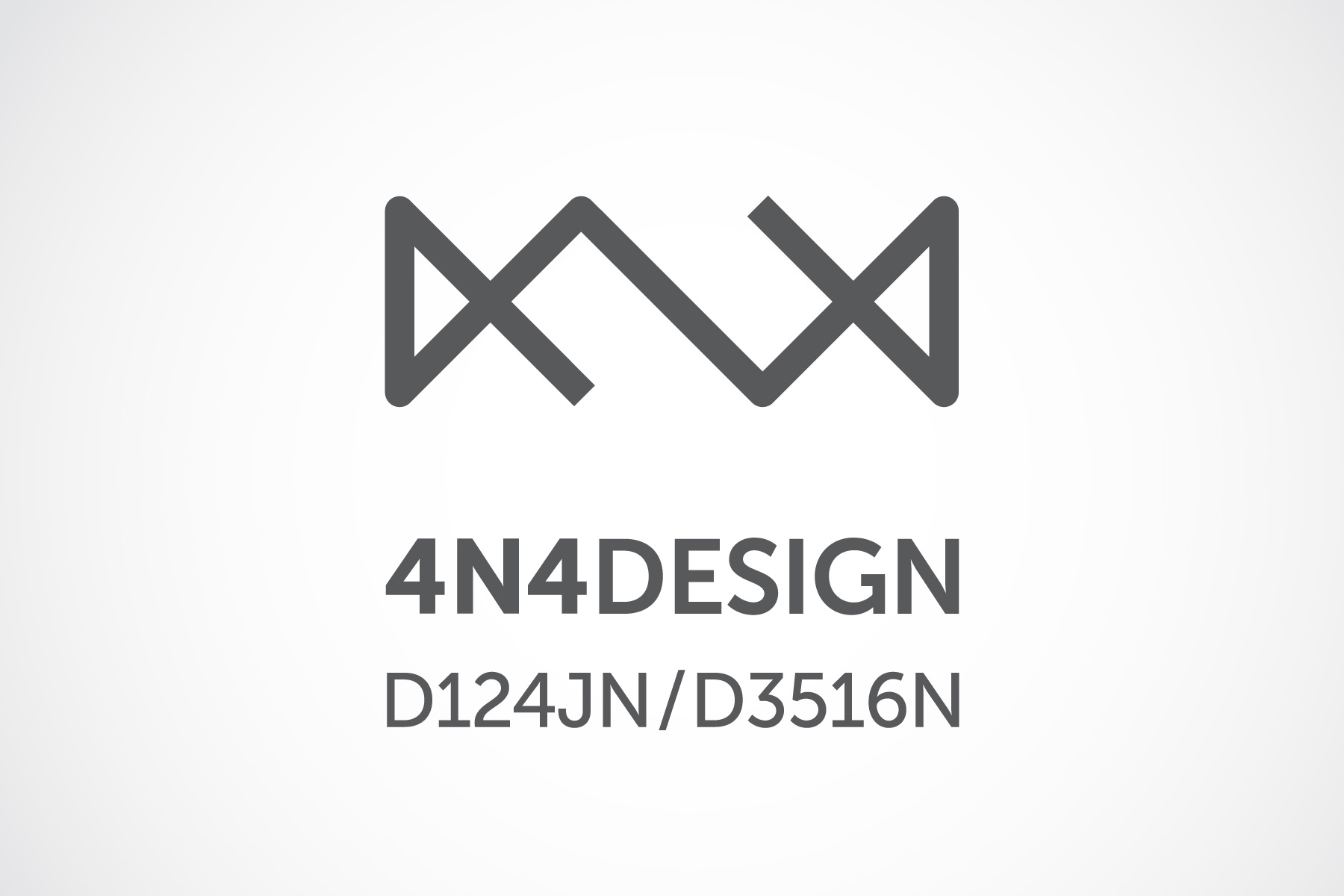 4N4 DESIGN INTERNATIONAL PRODUCT & GRAPHIC DESIGN SOLUTIONS
First things first
Dear ones, we are finally online.
We are especially proud of the international concept and our works that we stand by.
We put special emphasis on more complex projects that combine product design with graphic elements, such as exhibition stand design or space intervention design. Projects often involve long-term collaboration with different professions, either engineering or art professionals.
We are continuously exhibiting our works on all relevant domestic professional exhibitions in both categories: product and graphic design. We also exhibit at selected international exhibitions, and some works are presented in well established domestic and foreign professional publications.
And now, last but not least, we would like to present, well, part of the works we have done so far.
We are not done jet! Follow us and see more in the future.